Anise Cookies
Traditional Sardinian Anicini
A Fragrant Biscotti Recipe
Ancini are Sardinia's version of Anise cookies.  
They are a typical cookie made in the town of Ittiri in the Province of Sassari.
A classic Italian biscotti that is baked twice, dry and  crunchy  an ideal pairing with a Malvasia or Moscato wine rigorously Sardinia of course!
Ingredients:
50gr Aniseed either whole or ground
160gr White Vermouth Wine
Method :
Prepare a baking tray lined with grease proof paper about 30cm x 40cm
Toast the aniseeds, you can do this by simply by placing the seeds  in a pan and on the gas stove with a low heat, stir continuously in order not to burn them for about 4-5 minutes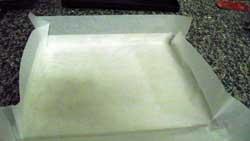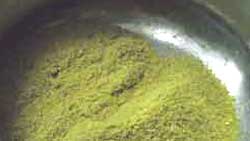 Place the 6 whole eggs in a bowl with the sugar and whisk until light and fluffy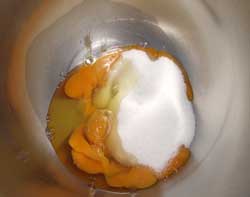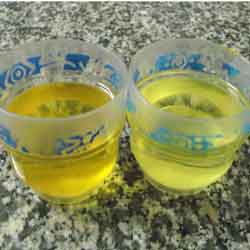 Then add the oil, vermouth and aniseed's and give it another quick whisk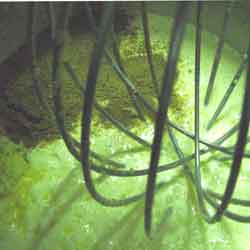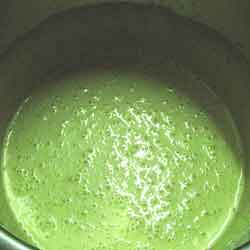 Sieve Flour and baking together and fold in to the whisked eggs.
Note the mixture it quite stiff , this is normal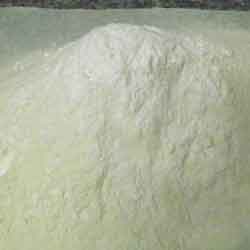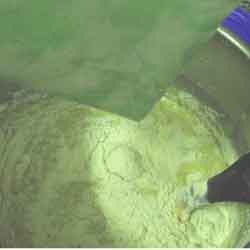 Place the mixture into the baking tray and spread evenly, if you find it difficult to spread out because the mixtures keeps sticking to the spatula, lightly grease the spatula with some vegetable oil.
Sprinkle the large sugar granules onto the mixture and
Place in the hot oven for about 30 – 40 minutes until golden in color and firm to touch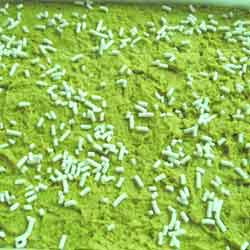 Once the mixture is baked you need to slice it up.
Depending how big you wish to make the anise cookies you can cut them up into 3 or 4 strips first.
Then slice each individual cookie into small rectangles of about 2cm wide.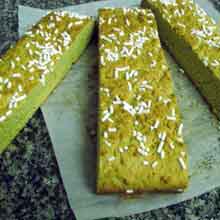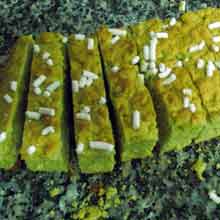 Place the cookies on the baking tray on their side and re-place in the hot oven for about 10- 15 minutes or until golden in color.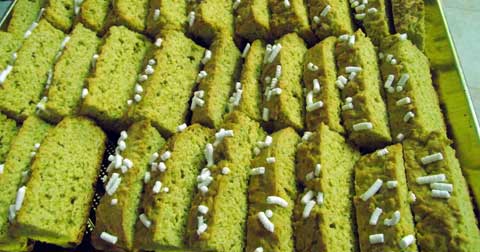 Leave to cool and they are ready to serve.
If you prefer you can leave the cookies without baking twice, just a question of preferences.
Side Note About Baking Trays
The ideal baking tray for biscotti's is a narrow tray about 10 – 12 cm wide, the length is really not that important.
The reason for this is because when the cookie is baking they will tend to rise slightly more in the center.
So when you cut up your slices they will all have a nice dome shape to them.