Sardinia Guide to
Holidays in Ogliastra
Sardinia Guide to Holidays in Ogliastra, get your free copies of this is guide, especially designed for those staying at the charming Villa Melissa in Cardedu, and not only!
A  visit to the Museddu Beach in Cardedu
A ride around the countryside of Pelau near Cardedu
Dear potential visitor to our beautiful Island,
Everyone of course has their own precise vision of what would be the perfect conditions and settings that turn a holiday into a memorable stay and a longing to return.
Yet, finding these special places at times is harder that what it seems as not always these places are staring at you on the first page of Google, or even on the book shelves at the local travel agents.
In many cases when you do find them, they have been recommended by a friend you trust, who has had a wonderful firsthand experience.
In some cases, while on holiday you end up stumbling across those special places just by chance, like that the little restaurant hidden on the back streets of the village with friendly owners, delightful traditional setting, and serving up delicious local foods.
Well, you're in luck; as you have stumbled on one of those special places that not many know about!
Villa Melissa is more than just a beautiful setting; it's all about an authentic stay on our Island.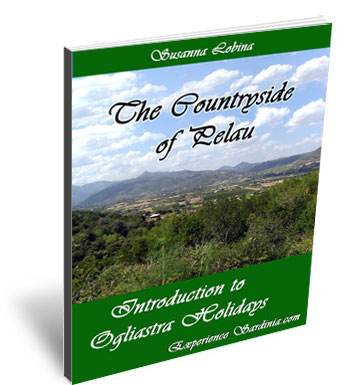 Why am I giving these books
away free instead of putting
a price on them?
Simple because I want you to have a feel and taste of what kind of a holiday awaits you.
This set of two e-books, have been written for people staying at the most charming residence, Villa Melissa, as all the instructions and directions refer to the Villa as the starting point.
Even if you do not opt to stay at this Villa, you can still take advantage of these e-books, if your visit to Sardinia brings you to this area of the Province of Ogliastra.
So grab your free copies now, by simply filling out the form below, you will receive a set of emails over the next few days with the links to where you can find and enjoy these guide books.
The Experience Sardinia Lovers Club E-Mag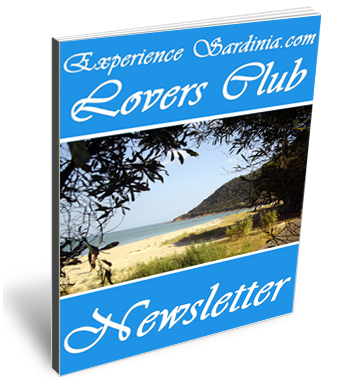 If you are interested in a more of a general guide to Museddu Beach, there are in fact two ways you can obtain it.
The first is by signing up to our Newsletter The Sardinia Lovers Club, where we send out emails every now and again with all sorts of information about regarding Sardinia.
Once you sign up you receive a thank you email and instructions to where you can download the book.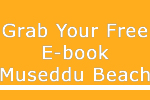 Another way is to visit my E-book App on Facebook, simply do one of the following actions in the Social Locker and like magic the book will be revealed.
Museddu Beach Cardedu E-Book!
Your thoughts, comments, feedback are
welcomed and much appreciated
Share what you have to say about about your free gift!
Home

›
Sardinia Guide Holidays Ogliastra