Cala Liberotto Hotels
Welcome to Cala Liberotto Hotels in Sardinia. Here you will find a selection of accommodations that are available in Cala Liberotto on the East Coast in the Province of Nuoro.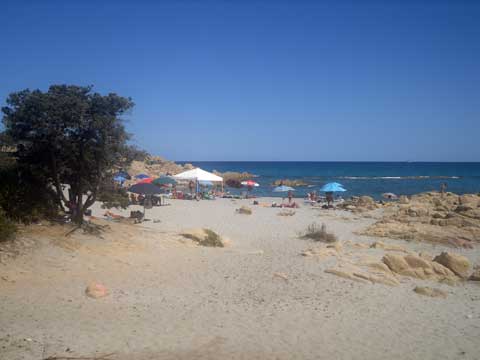 Cala Liberotto is a small hamlet belonging to the Commune of Orosei.
I had the pleasure of visiting this delightful place this summer. It was a quick visit to see a friend that owns a great place where you'll find the most tasty of traditional Sardinian foods.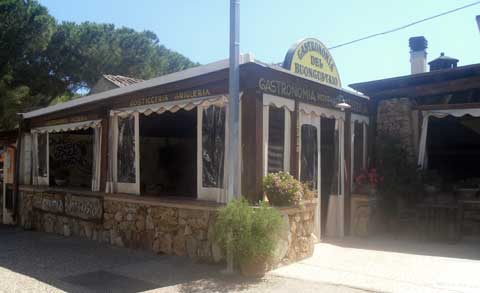 If your Sardinia holidays take you to Cala Liberotto ask for Anna Rosu's restaurant and take away and please do mention who recommended her, just say…  Susanna from the cake shop in Jerzu!  she'll understand, not that you'll get any discount but it will give her great pleasure.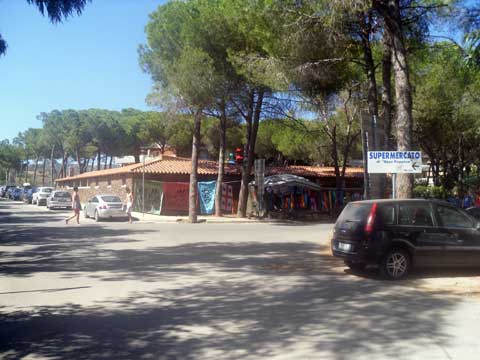 I've put together a few links to other websites that give useful information about the Sardinia tourism in this area.
For simplicity I have listed the links with a short description of what you will find. Just a quick note, all the links will open in a new window, so when you have finished reading and click the exit button you will still find Experience Sardinia.Com to continue your Sardinia Hotel search.
Cala Liberotto Hotels , Links to more information:
A large collection of photos of the area of Cala Liberotto. check link
More information about Cala Liberotto and its surroundings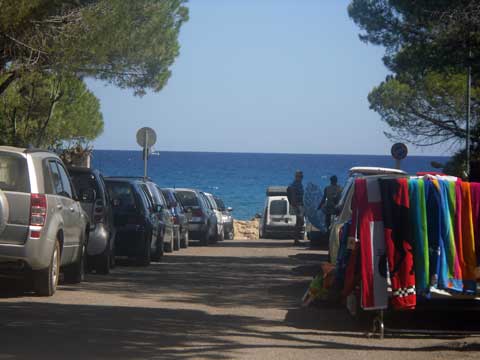 Lonely's planet introduction  to Sardinia, is packed of information.
Sardinia Guide Books
The nearest airport to Cala Liberotto is the Olbia Costa Smeralda Airport (OLB) you can find  more information about Sardinia airports and Flights to Sardinia here.
Happy Holiday Hotel Hunting!
---
Hotel Le Quattro Lune ***
Località Sas Linnas Siccas, 08028 Cala Liberotto
More Information and Check Availability
---
Club Hotel Tirreno ***
Loc. Cala Liberotto / C.P. 119, 08028 Cala Liberotto
More Information and Check Availability
---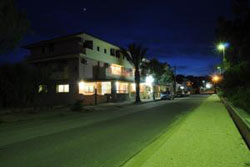 Hotel Quasar ***
Via Cala Liberotto 42, 08028 Cala Liberotto
More Information and Check Availability
---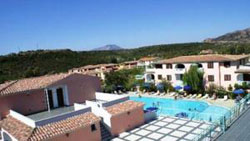 Albergo Residenziale Gli Ontani ****
Via Sos Alinos 1, 08028 Cala Liberotto
More Information and Check Availability
---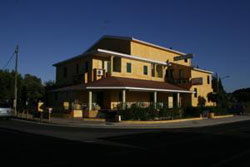 S'Ustiarvu **
Via Tirreno Loc. Sos Alinos, 08028 Cala Liberotto
More Information and Check Availability
---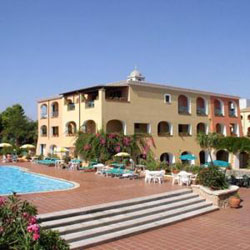 Club Hotel Torre Moresca ****
Loc Cala Ginepro, 08028 Cala Liberotto
More Information and Check Availability
---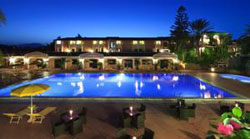 Hotel Club Cala Ginepro ****
Viale Cala Ginepro 76, 08028 Cala Liberotto
More Information and Check Availability
---
Hotel Club I Giardini di Cala Ginepro ****
Viale Cala Ginepro 97, 08028 Cala Liberotto
More Information and Check Availability
---
Other Pages related to Cala Liberotto Hotels that may interest you are:
You can search for more hotels in the Province of Nuoro in these villages:
---