Sardinia Hotels Cala Gonone
Sardinia Hotels in Cala Gonone. Here you will find a selection of hotel accommodations that are available in the small fishing village on the East Coast of the Island.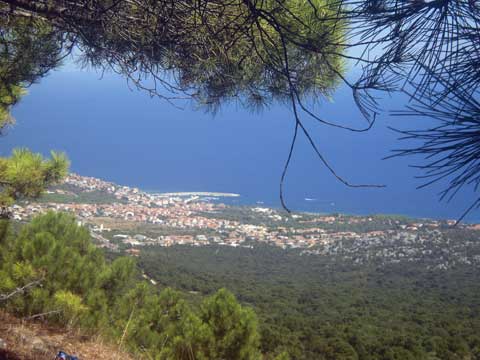 Although I have been to Cala Gonone quite a few times, I have yet to get round to building my own pages about Cala Gonone and all that this beautiful area has to offer.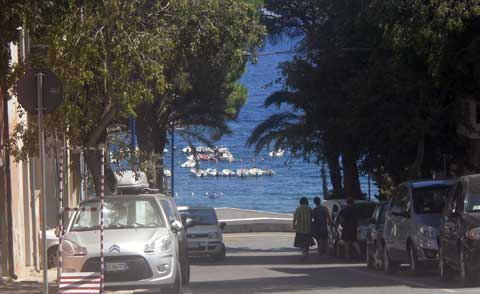 So, to help you now and not to keep you waiting too long, I have put together a few useful links to other websites that give valuable information about different aspects of Sardinia tourism in this area.
The Google map below indicates position of the small fishing village.
For simplicity I have listed the links with a short description of what you will find.  Just a quick note,  all the links will open in a new window, so when you have finished reading and click the exit button you will still find Experience Sardinia.Com to continue your Sardinia Hotel search.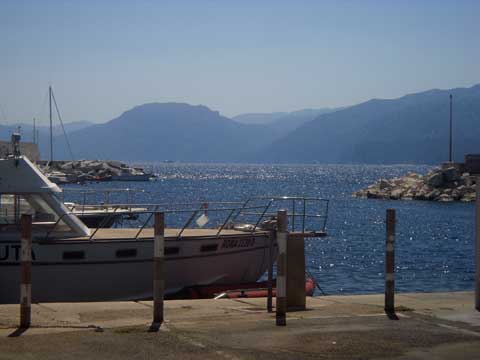 Hotels Cala Gonone, Links to more information:
A large collection of photos of the area of Cala Gonone.
A short description about the village.
Lonely's planet introduction  to Sardinia, is packed of information.
Cala Gonone's Central Beach and here are lots more photos
Sardinia Guide Books
Reviews by real travellers that have visited Cala Gonone and have taken their time to share the experiences on TripAdvisor. Here is one review that is that gives a great overview.
The nearest airport to Cala Gonone is the Olbia Costa Smeralda Airport (OLB) you can find  more information about Sardinia airports and Flights to Sardinia here.
Happy Holiday Hotel Hunting!
Hotels Cala Gonone:
---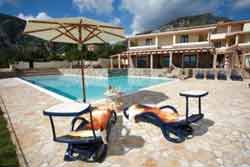 Villa Gustui Maris ****
Via Marco Polo 57, 08020 Cala Gonone
More Information and Check Availability
---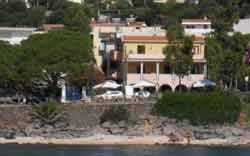 Hotel La Conchiglia ****
Viale Palmasera, 08022 Cala Gonone
More Information and Check Availability
---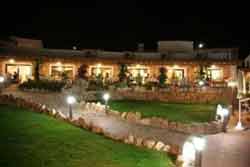 Nuraghe Arvu ****
Viale Bue Marino, 08022 Cala Gonone
More Information and Check Availability
---
Hotel Smeraldo ***
Viale Bue Marino, 08022 Cala Gonone
More Information and Check Availability
---
Hotel La Playa ***
Via Collodi 9, 08022 Cala Gonone
More Information and Check Availability
---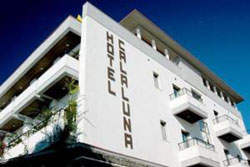 Cala Luna ***
Lungomare Palmasera, 08022
More Information and Check Availability
---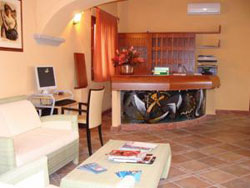 Il Nuovo Gabbiano ***
Piazza Del Porto, 08020 Cala Gonone
More Information and Check Availability
---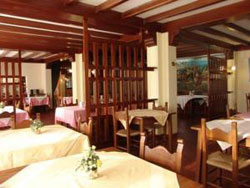 Hotel Nettuno ***
Vasco De Gama 26, 08020 Cala Gonone
More Information and Check Availability
---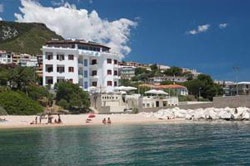 Hotel Bue Marino ***
Via Vespucci 8, 08022 Cala Gonone
More Information and Check Availability
---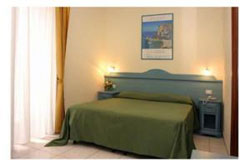 Hotel San Francisco ***
Via Magellano 8, 08020 Cala Gonone 
More Information and Check Availability
---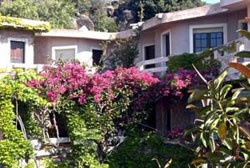 Costa Dorada ***
Lungomare Palmasera 45, 08020
More Information and Check Availability
---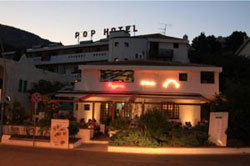 Hotel Pop ***
Piazza Porto 2, 08020 Cala Gonone 
More Information and Check Availability
---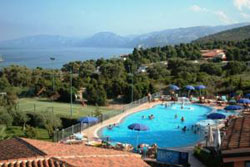 Club Parco Blu ****
Viale Bue Marino, 08022 Cala Gonone 
More Information and Check Availability
---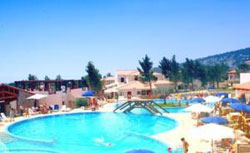 Gonone Beach Village
Viale Bue Marino, 08022 Cala Gonone
More Information and Check Availability
---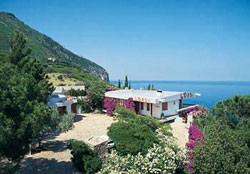 L'Oasi ***
Via Garcia Lorca 13, Cala Gonone, Dorgali,
More Information and Check Availability
---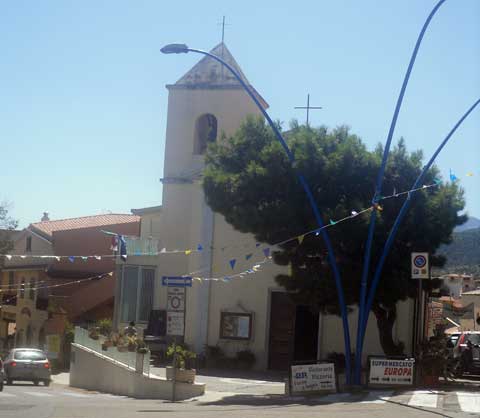 Other Pages related to Hotels Cala Gonone that may interest you are:
You can search for more hotels in the Province of Nuoro in these villages:
---