Sardinia Wine Reviews
What's your Favorite Sardinia Wine?
Sardinia wine reviews is a place to share your much loved discoveries of wines made in Sardinia...Where wine is of course tradition and culture, a paradise for wine lovers!
One thing you'll come to learn about Sardinians is; they don't  eat and drink to live... they live to eat tasty foods and drink their favorite wines!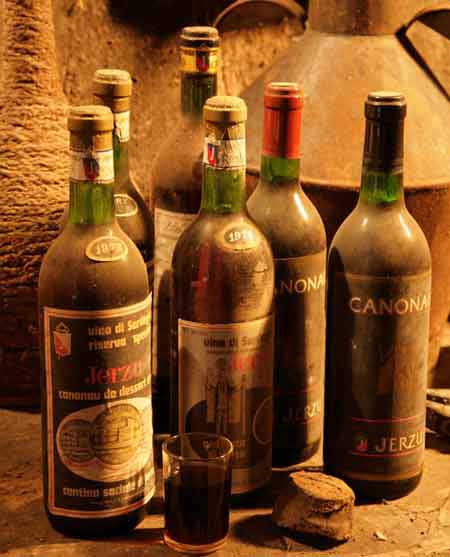 Although I don't drink wine often, there is one that I don't refuse and it is my favored wine.
For the special occasion of this reviews page, (any excuse is a good excuse!) I actually uncorked a bottle and poured it into a fluted glass to take a photo... naturally I drunk it afterwards!
How to describe it?  Music for my taste buds and it goes down like pop!
I'm afraid that I'm not very good with Sommelier terms.
You're not going to find it on any wine shelves as it is a homemade slightly sparkling white (almost rose) sweet wine.
My dad being an old Sardinia traditionalist claims that the best Italian wine is Cannonau di Sardegna.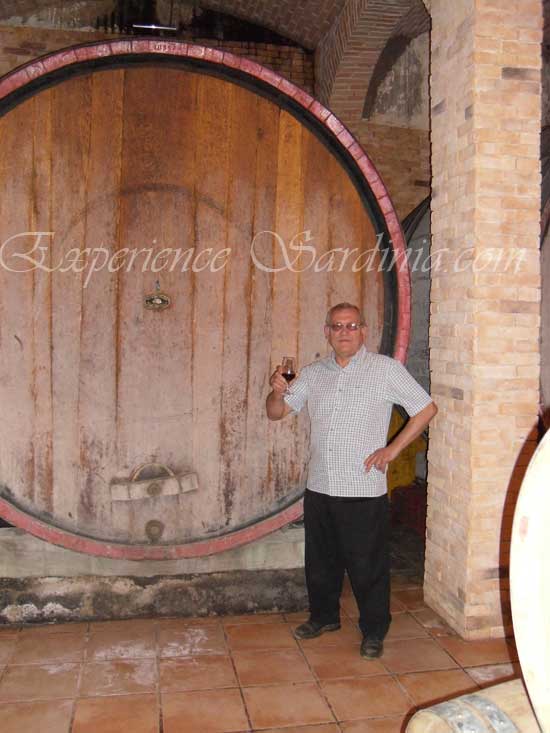 Now it's your turn. Wines are a question of taste! So please share your Sardinia wine tasting experiences and reviews!
Uncork a bottle and pass the glass around... 
Write your own wine reviews to share with future visitors to Experience Sardinia.Com.
Wine lovers are always in search for a great suggestions and your reviews...whether or not they will agree with you is another story!
It's easy! Just let us know...
Which is your preferred Wine made in Sardinia?
Red, white or rosè...there is a Sardinia wine for everyone! Which one have you discovered that is the perfect match for your taste buds?
Share your Favorite Wine Discoveries?
---
Have
you
got a great Sardinia Wine story? Let us in on
your
discoveries...Share it!
What Other Visitors Have Said
Click below to see contributions from other visitors to this page...

---
More about Wines in Sardinia :