A Compilation of Beautiful
Beach Images
A Photograph Tour of the Uncontaminated
Shoreline of Oristano
Sardinia beach images tours begins at the North end of this Province working our way down the west coast.
The beaches of Oristano are divided into six areas, including the small Isle of Mal di Ventre, that faces the Province.
The last time I went touring this area was about 23 years ago before I actually came to live here.
On a four day trip around only half of this Mediterranean Island, me and Luigi spent a night in a small bed and breakfast in Bosa.
It really is amazing how nature manages to create such spontaneously stunning ambiances and Oristano is a prime example.  
After 20 years of  coming to live here , I have yet to visit this charming area again.
A classical... when you have it on your door step, you never seem to have time for it!
Is Arutas Beach Cabras Oristano
Images courtesy of ezioman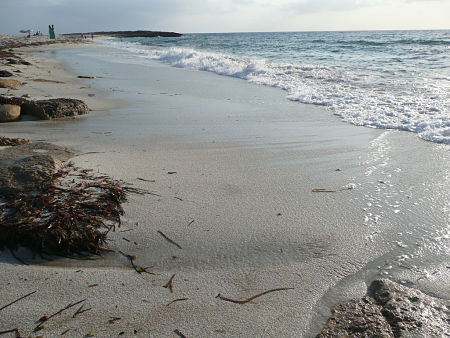 Enjoy these images of Beaches in Oristano
Images - Bosa and Tresnuraghes Beach
Marina di Bosa Beach Bosa
Images courtesy of ezioman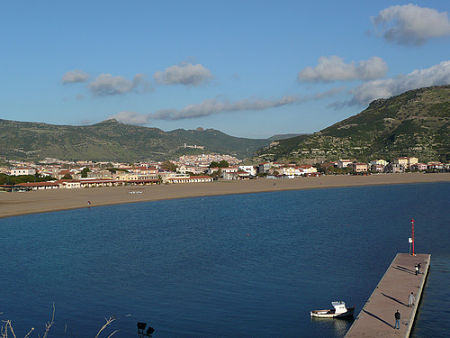 Images - Cugliere and Narbolia Beach
Torre del Pozzo Beach Cugliere - images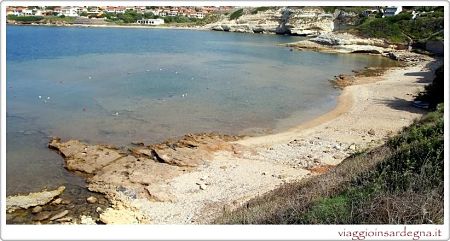 Images - Cabras Beach
Maimone Beach Cabras
- images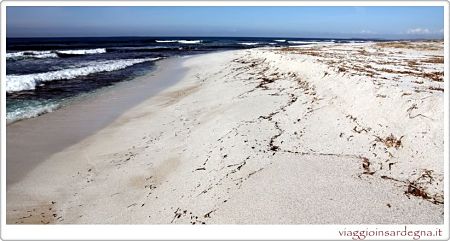 Images - San Vero Milis Beach
The Sa Mesa Longa Beach San Vero Milis- images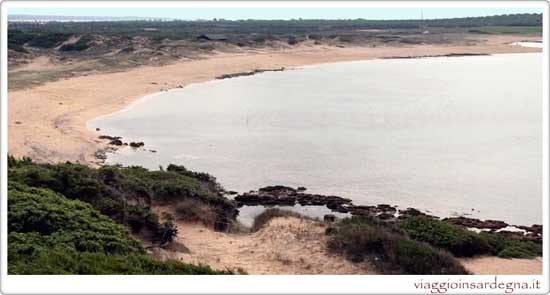 The Sa Crastu Beach San Vero Milis- images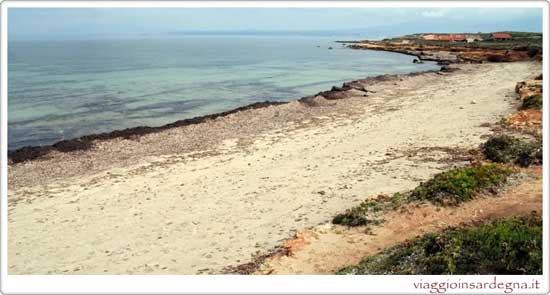 Su Pallosu Beach San Vero Milis- images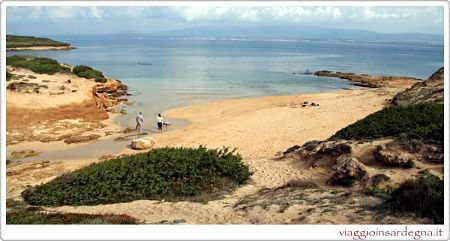 Images - Arborea, Santa Giusta and Oristano Beach
Torre Grande Beach Oristano - images
Images - Isle of Mal Di Ventre Beach
Share your beach photo's of what you consider to be Sardinia's best beaches...
---
Browsing around maybe thinking about a Sardinia Italy travel vacation?

Search the Sardinia Holiday accommodation directory for help finding ideals places for your vacations.
---
More Sardinia Beaches