East Coast Beaches
of Ogliastra Sardinia
The Least Visited Beaches on the Island
Welcome to the east coast beaches of Ogliastra Sardinia.
Why I consider the beaches of Ogliastra the best ?
It's simple, really.
The Ogliastra coastline is an unspoiled masterpiece of nature...there's only one word for it paradise!
I have to admit that the central east coast is not one of the easiest places to get to but that is probably in the main reason it has retained its natural beauty.
Beaches

This tour of beaches begins at the South end of Ogliastra, working our way up to the North of this Province.
The beaches that line the east coast of Ogliastra belong to 9 different communities.
You are definitely spoilt for choice...
Welcome to the East Sardinia Beaches...
Image courtesy of vasile23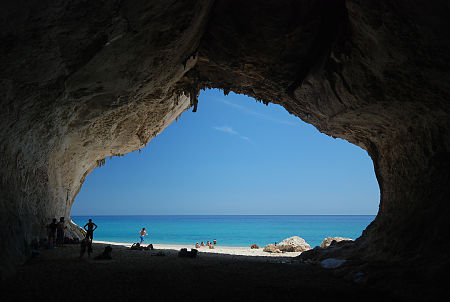 By emmequadro61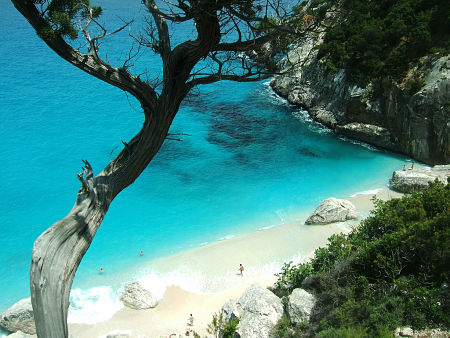 The east coast beaches in this province are a collection beautiful oasis of sand elegantly craved between the crystal waters and the characteristic flora of the Mediterranean landscapes.
There is for everyone's taste...
From one of the most famous beaches of Cala Sisine
Cala Sisine Beach Ogliastra
Image Courtsey of Clurr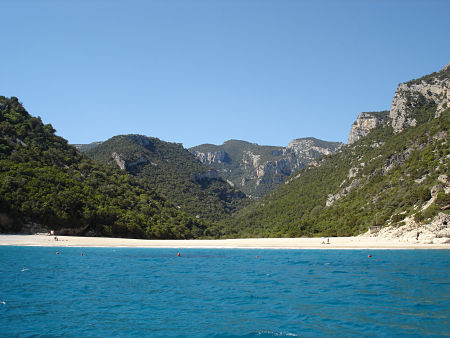 to the secluded bays of Porto Fralis,
Porto Fralis Beach Ogliastra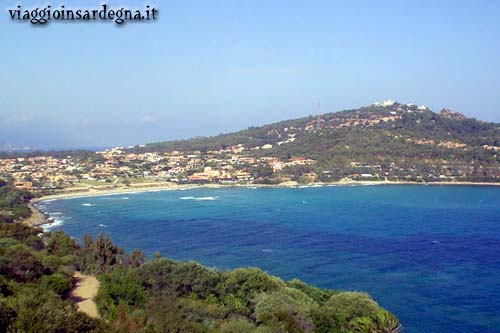 from the trendy beaches of the Lido of Orri and Museddu
Lido di Orrì Beach Ogliastra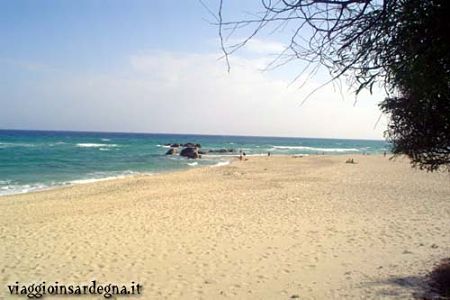 to the hidden beaches of Su Sirboni and to many more...
Su Sirboni Beach Ogliastra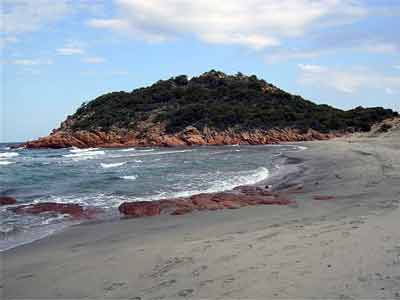 Considering Sardinia your next possible holiday destination but still trying to make up your mind? Why not take a look at Sardinia Holidays for a great introduction of what expect in the beautiful Province of Ogliastra.
Not sure where to stay? Hotels in Sardinia can help you with a wide range of choices.
You can of course use the Sardinia Holiday Accommodation search box, just type in the keywords of what you're looking for and see what comes up.