Beach Pictures of Sardinia Italy
A Wonderful collection of alluring Beach Images
Province of Medio Campidano
This collection of beach pictures comes from the west coast of the Province of Medio Campidano. 
MC is a new Italian Province in the region of Sardinia established in 2004 and has the smallest coast line of all Provinces of this Mediterranean Island.  
This beach tour begins at the Northern point working our way down the west coast.
I only live a few hundred kilometers away from these beautiful beach area yet this is a part of the island that I have yet to personally discover.
The main hurdle being time... Life on a paradise island continues like everywhere else in the world and before you know where you are twenty years have gone by, know the feelin!
Enjoy these pictures of beaches in the Province of Medio Campidando.
Scivu Beach Arbus
Pictures by amicabale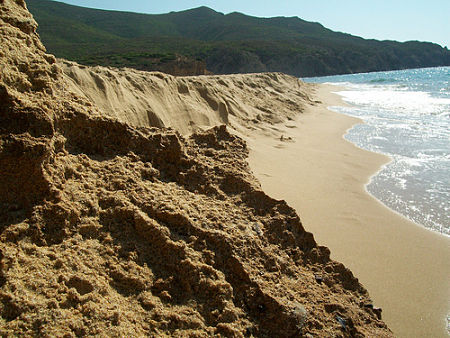 Pictures of Caletta Pistis Beach Arbus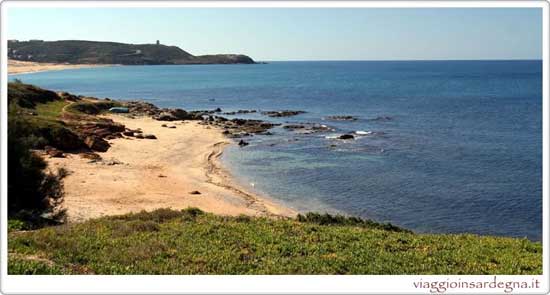 Pictures of Torre dei Corsari Beach Arbus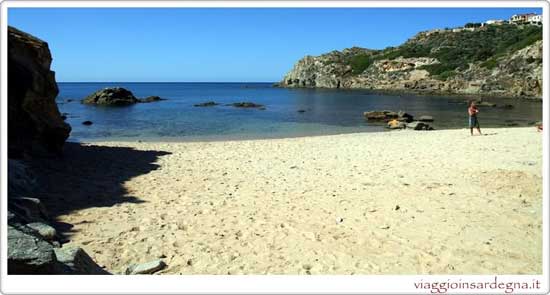 Pictures of Costa Verde Beach Arbus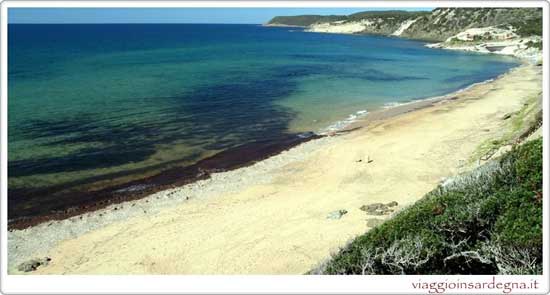 Pictures of Funtana Maiga Beach Arbus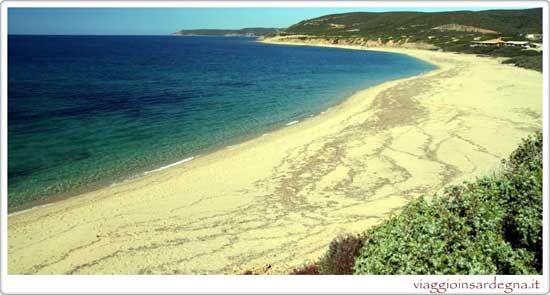 Pictures of Sabbie D'Oro Beach Arbus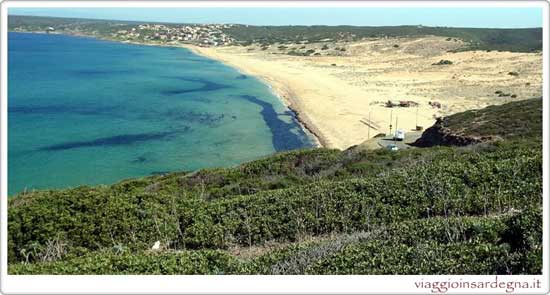 Cala Suaraccia Beach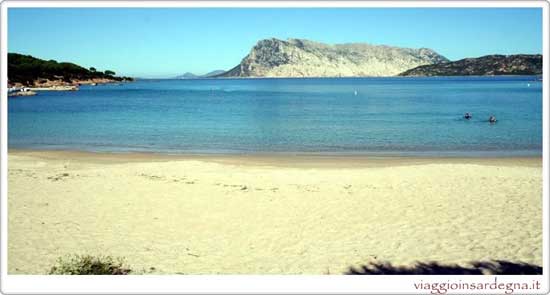 Calaletta Pitis Beach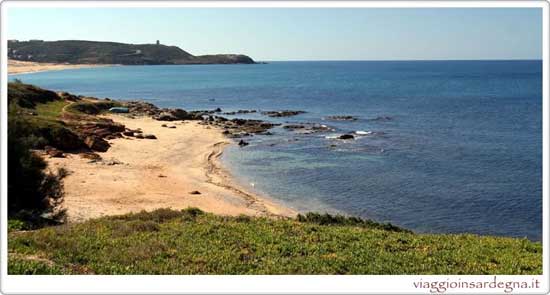 Cala Pitis Beach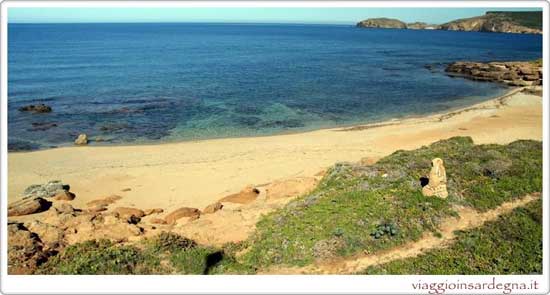 Funtanazza Beach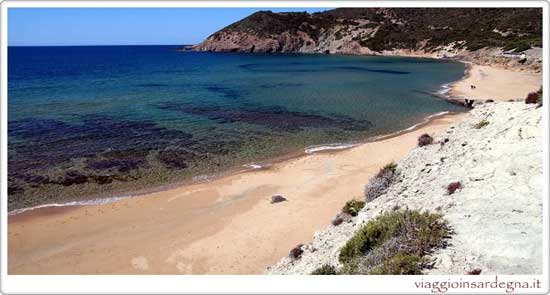 Gutturu Flumini Beach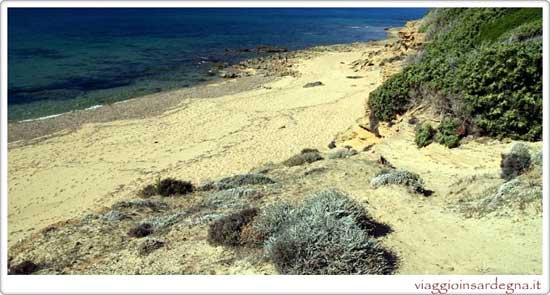 Calaletta Pitis Beach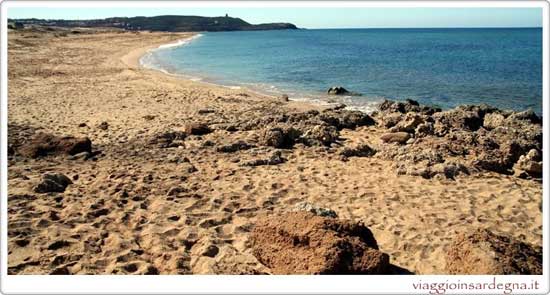 Costa Verde Oristiano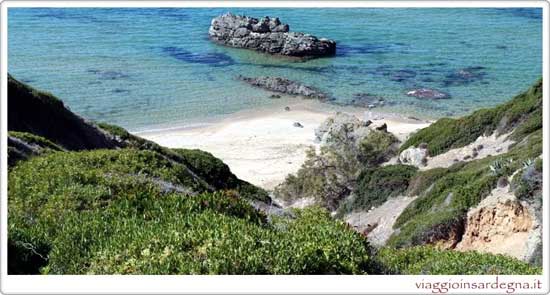 Le Piscinas Beach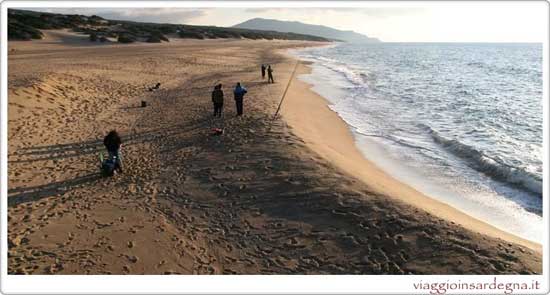 Scivu Beach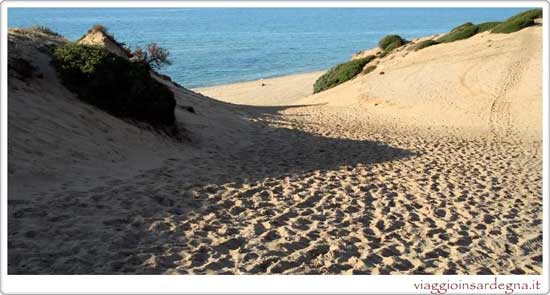 Porto Palma Beach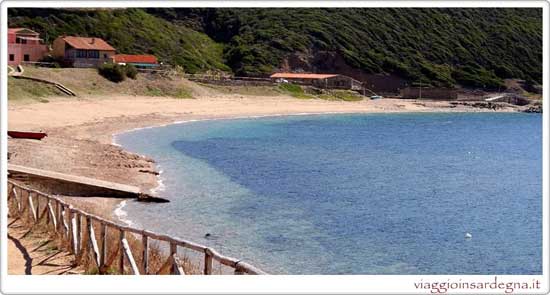 Scivu Beach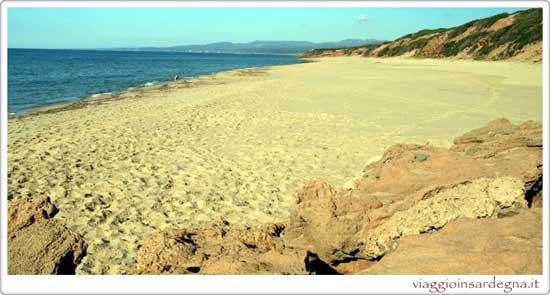 Scivu Beach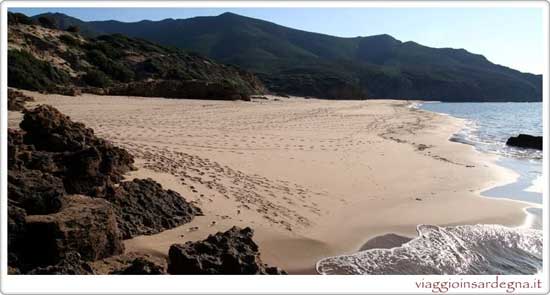 ---
More beautiful beach pictures from around the Island.
You may be looking at this beautiful Mediterranean Island for the first time, searching for the perfect pictures that will trigger that desire to pack your bags...
Or you may be one of many that have already  travelled 1000's of kilometers and have enjoyed and absorbed the natural luxury of the faultless beach scenery in Medio Campidano.
If you have captured alluring beach photos on your Sardinia Holidays, would you like to share them with us... Great ! the more the merrier!
Share your pictures of what you consider to be best beach on the island...
Many thanks to Viaggio in Sardegna for these beautiful beach pictures.