Best Beaches of Sardinia Italy
Exploring the Attractive Beach
Images of Sassari
Some of the best beaches in Sardinia line the shores of the Province of Sassari, situated in the North West of the Island.
Although I can say that I have been to Sassari, I'd be telling white lies if I said that I go often to this area.
The main reason I go is because of the international airport of Alghero;  before coming in to Sardinia as a tourists and now going out as a tourist.
From where I live, a day trip to Alghero is certainly not recommended.
After saying that, it just so happens that in 20 years of living here I actually spent a day touring the beaches in Alghero in this area.
I am going back a few years, my children went to England for a month and when we went to pick them up from the Alghero airport, we made a day of it.
San Pietro Beach Valledoria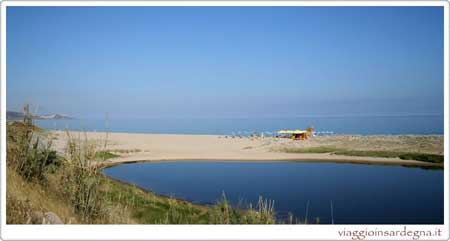 All we did all day was tour the spectacular beaches and fantastic panoramic views.
Capo Caccia was my favorite area, we found a lovely restaurant and ate our lunch on a veranda that overlooked a magnificent bay.
Now I know you're going to want to know the name of this place, but guess what...I can't for the life of me remember it and what's even worst I don't have any pictures to share with you of the wonderful day we spent up there pretending to be tourists!
Oh well, it'll be a good excuse to do it all again...
I do have my own idea of what I consider to be best beaches;
A small secluded bay with shallow warm waters, still as a mill pond with a soft sandy sea bed...
Enjoy your tour of beautiful beach pictures of Sassari, I'm pretty sure you'll be able to find at least one that fits your idyllic visions of best ...
Prima Guardia Beach Valledoria
La Marina di Sorso Beach
La Vignaccia Castelsardo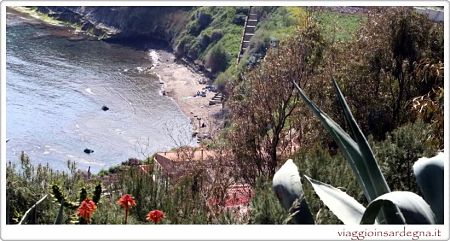 Balai Beach Porto Torres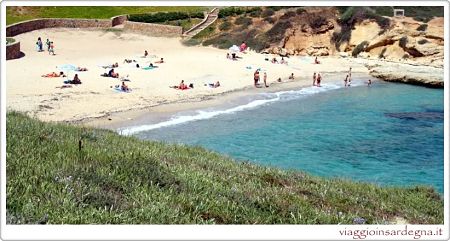 The Acqua Dolce Beach Porto Torres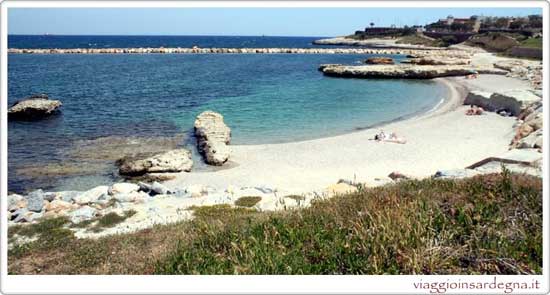 La Pelosa Beach Stintino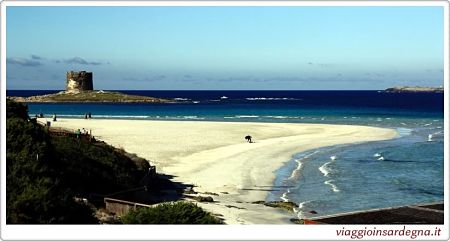 Porto Mannu Beach Stintino
Best of Isle of Asinara
Cala Sabina Beach Isola D'Asinara
Image courtesy of ComùnicaTI
Porto Ferro Beach Sassari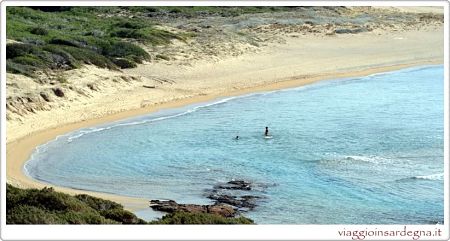 Cala della Frana Beach Sassari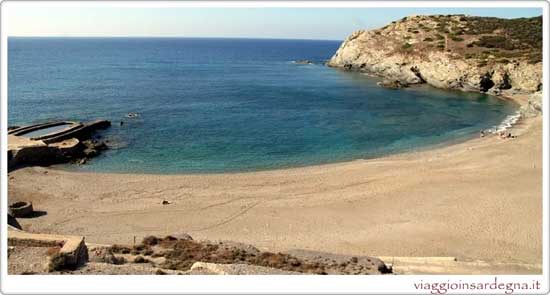 The Argentiera Beach Sassari
Poglina - Spiaggia del Corallo Beach Alghero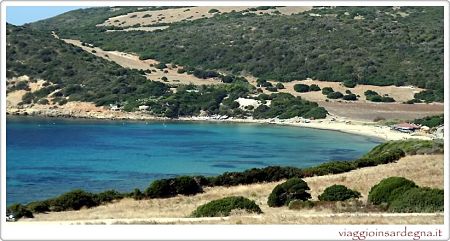 The Maria Pia Beach Alghero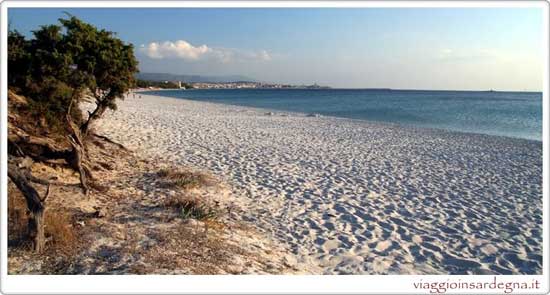 The Fertilia Beach Alghero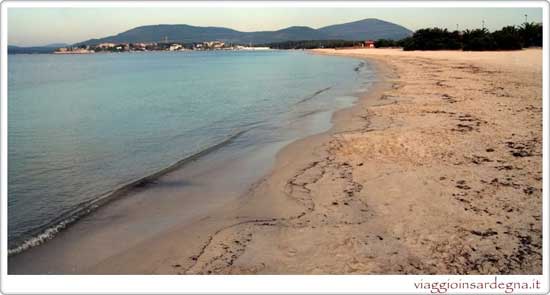 Share your beach pictures of what you consider to be Sardinia's best beaches...
---
More of The Best Beaches in Sardinia Italy