Sardinia Italy Beaches
Beach Photo's From the
Province of Nuoro

Italy beaches in the Province of Nuoro, the tour begins at the South end of the coast working our way up North.
The photo's of these Mediterranean beaches reveals a spectacular uncontaminated area of the island.
Fuile 'e Mare Orosei Italy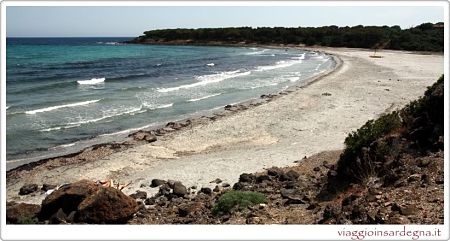 I have visited only one area of the is Province... shame on me! The other's are indubitably on my to do list and when I do, will let you know.
The beach that I have visited and more than once is Cala Gonone.
Cala Gonone is a picturesque seaside village that belongs to the town of Dorgali. Cala Gonone is not only visited by many tourists, but is also a favorite locality of the Sardinian's themselves.
The last time I went was about four years ago, with a group of friends. We actually went on a boat trip to visit the Caves of the Bue Marino, that can be reached only by sea and they are stunning!
Can you believe it, I haven't got a single photo of any of our family trips to this charming location! so until my next trip!
Until then, you can enjoy these Italian beach photo's courtesy of people that have visited them and had more sense than me...
North Cala Gonone Dorgali Italy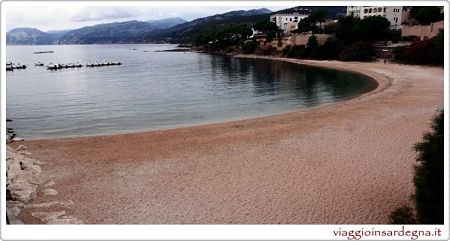 Cala Ginepro Orosei Italy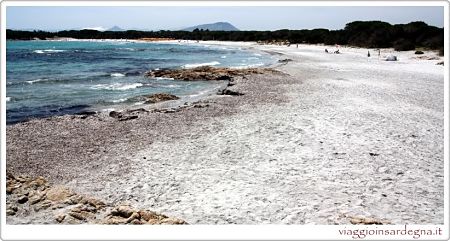 Capo Cominio Siniscola Italy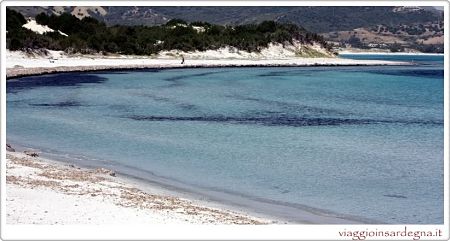 Share your favorite beach photo's
---
More beaches from Italy 's beautiful island for you to browse...