Beaches in Italy Sardinia
Tour of Beach Photo's of the
Province of Olbia
The famous beaches in Italy Sardinia, the Emerald Coast belong to the Province of Olbia that is in the north East of this Mediterranean Island.
I can't say that I go often but I can say that that I have been and visited quite a few of the beaches that line this spectacular coast of Olbia.
Rum-edging through my photo albums of years ago, I managed to find only one photo that testimonies my visit to the Emerald Coast.
It was taken at Baia Sardinia, but as you can see, it doesn't give much away.
Oh well, I will have to make a point of going to take some more...what a stress that will be, ha!
The Emerald Coast is famous not only for its captivating beaches but also the numerous famous VIP visitors that invade the luxury hotels and luxury residences.
The super luxury charter yachts anchored in the turquoise green water bays is probably the biggest give away that the rich and famous are strolling these beautiful beaches.
Costa Smeralda Olbia Italy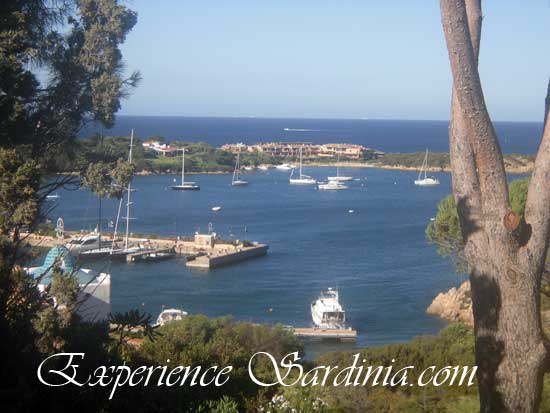 This beaches in Italy Sardinia tour of beach images, begins on the East Coast working our way round the Island towards the North and North West of the island. It also includes the archipelago of the  Maddalena and the Island of Caperera.
Enjoy The Picture Tour of
these Sardinia Beaches
Porto Ottiolu Beach Budoni Italy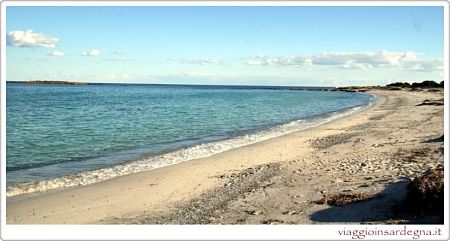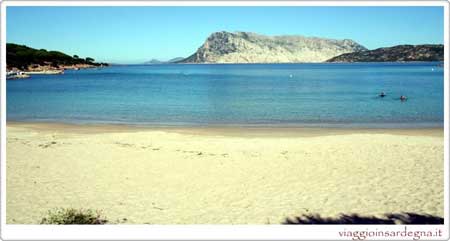 Caletta Capo Coda Cavallo Beach San Theodoro Italy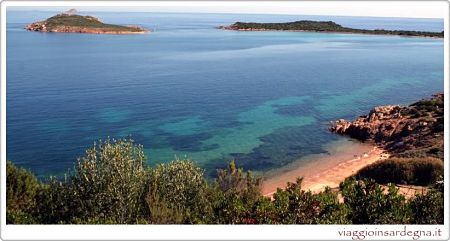 Monti Russu Beach Aglientu
Italy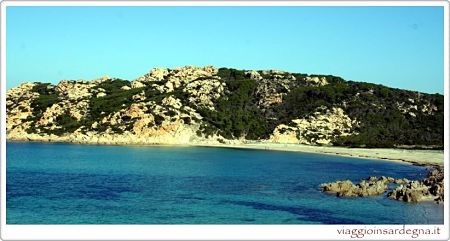 Costa Dorata Beach Loiri Italy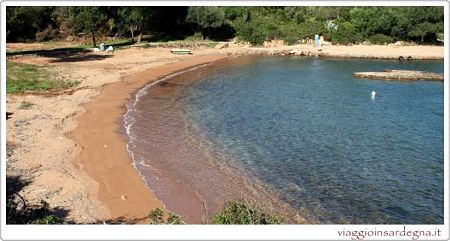 Portisco Beach Olbia
Italy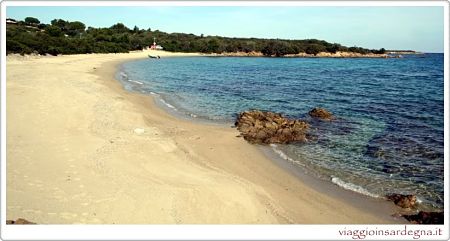 Baia Di Bahas Beach Golfo Aranci Italy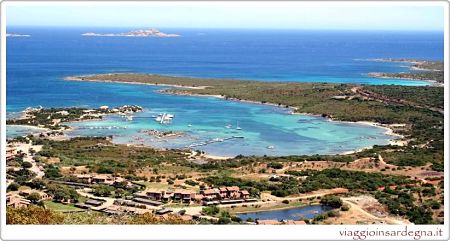 Ira Beach Porto Rotondo
Italy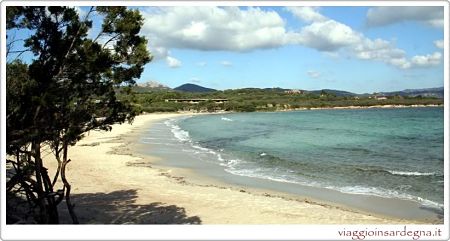 Cala Del Faro Beach Emerald Coast
Italy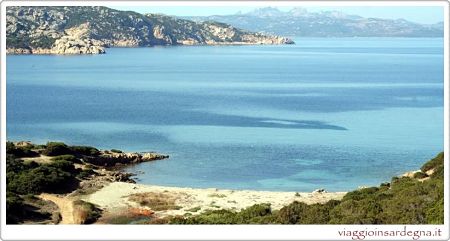 Barca Bruciata Beach Arzachena
Italy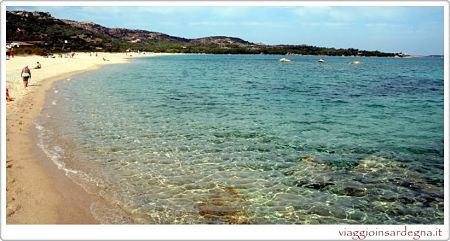 Due Mari Beach Island of the Maddelena
Italy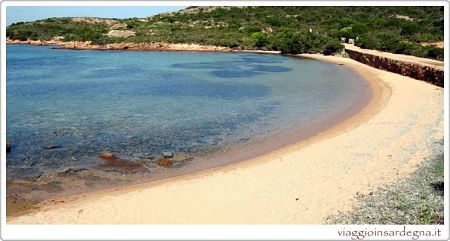 Baia Nelson Beach Palau
Italy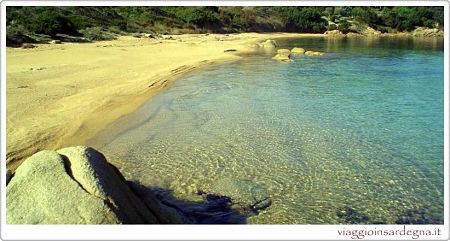 Conca Verde Beach Santa Teresa
Italy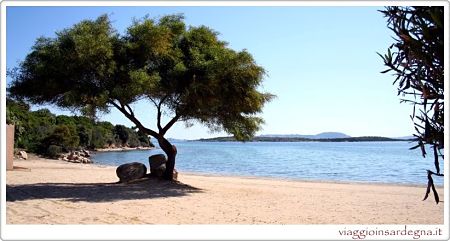 Li Cossi Beach Trinita' d'Agultu e Vignola
Italy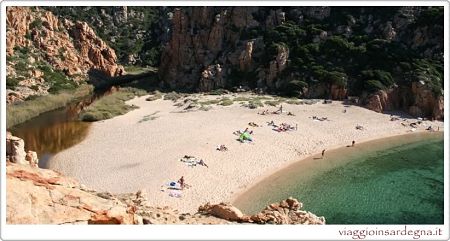 More Beaches in Italy Sardinia