Italian Beach Photo's of Sardinia
Photos of Cagliari's
Captivating Beaches
These Italian beach images tours the south coastline of the Province of Cagliari.
Certainly trying to pick the best beach in this Mediterranean Island is not an easy task, there are so many and each one with its own unique beauty.
One is called Su Mari Pintau.
I have never actually been on the beach, but its the one that captures me every time I go on my travels to the Capital.
I have a full view of the splendid beach as it is really close to the main road.
In the heart of the summer it is always packed with tourist and locals but around May and September you practically get it all to yourself.
Italian Mari Pintau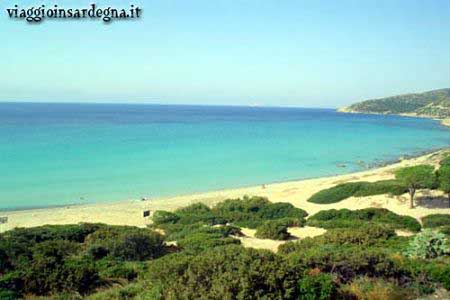 Another beach I fell in love with is Costa Rei. I was invited to spend a day with friends in one of the oldest campsites on the island, although I quite easily could have stayed the week... if only they had asked!
The sand was so soft and golden and when I entered the crystal clear warm waters I didn't want to come out.
Ok...Back to reality Susanna!
Italian East Coast Beaches Costa Rei

Enjoy the Italian Beach Tour
Porto Tramatzu Beach Teulada
Great Italian Hideaways - Su Portu Beach Domus De Maria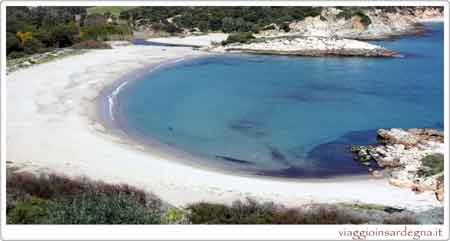 Cala Marina Beach Pula Italy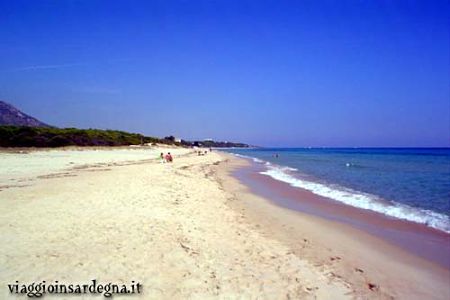 Italian Splendor Il Poetto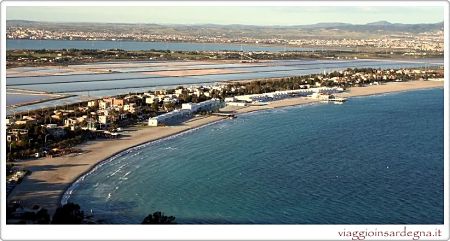 Geremeas Beach Maracalagonis Italy
Italian Baia Azzura Beach Quartu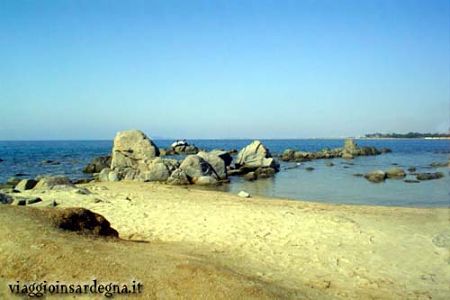 Campus Beach Villasimius Italy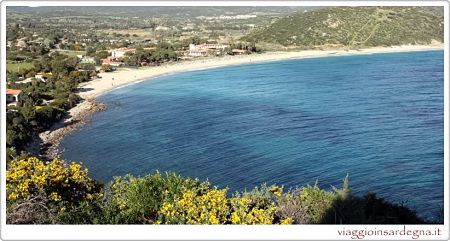 Piscina Rei Muravera Italy
More beaches for you to browse...